The American Massage Therapy Association Reaches 100,000 Members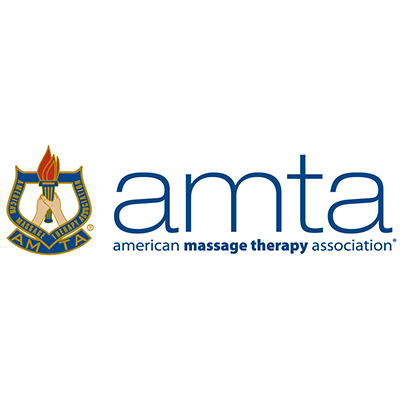 AMTA has achieved an exciting milestone. We are now a community of 100,000 members strong! This is the largest membership in AMTA's history. What began as a small group of 29 like-minded, dedicated massage therapists in 1943, has transformed into the leading non-profit association for the profession. We are a welcoming and diverse group of people coming together for a unified purpose – to elevate our profession and to help people lead better lives through the power of massage therapy.
AMTA is focused on giving back to our members and the massage community. This is our mission, and we take it very seriously. We invest your membership dollars back into the profession through research, advocacy, self-care for the therapist, and by promoting the health and wellness benefits of massage.
"Thank you to our members, past, present and future. You are the heart of AMTA," said AMTA National President, Michaele Colizza. "Together, we will continue to lead the way in advancing massage therapy and we look forward to the future of our profession."
With your support, AMTA continues to collaborate with key partner organizations at the federal and state levels, to educate health care providers, insurance companies and patients on the benefits of massage therapy. This raises the profile of massage therapy as a non-pharmacological alternative to pain management, and creates new opportunities for massage therapists. AMTA gives back in other ways too – offering the strongest benefits in the profession and an extensive portfolio of free high-quality CE courses to help massage therapists enrich their skills and maintain thriving practices. In fact, AMTA has given over 950,000 free CE hours of continuing education to the profession since 2020 alone.
AMTA has reached this important milestone because of our members. Your loyalty and dedication have helped build AMTA into the non-profit association with the highest standards for the profession, and the largest membership of any massage therapy organization. As we look to the future, you can count on AMTA to continue to be your voice and your advocate, and to support you throughout your massage therapy career. Thank you to each and every one of you for being a part of the AMTA family.